What Size Washer Do I Need?
July 26, 2023
2023-07-26 13:14
What Size Washer Do I Need?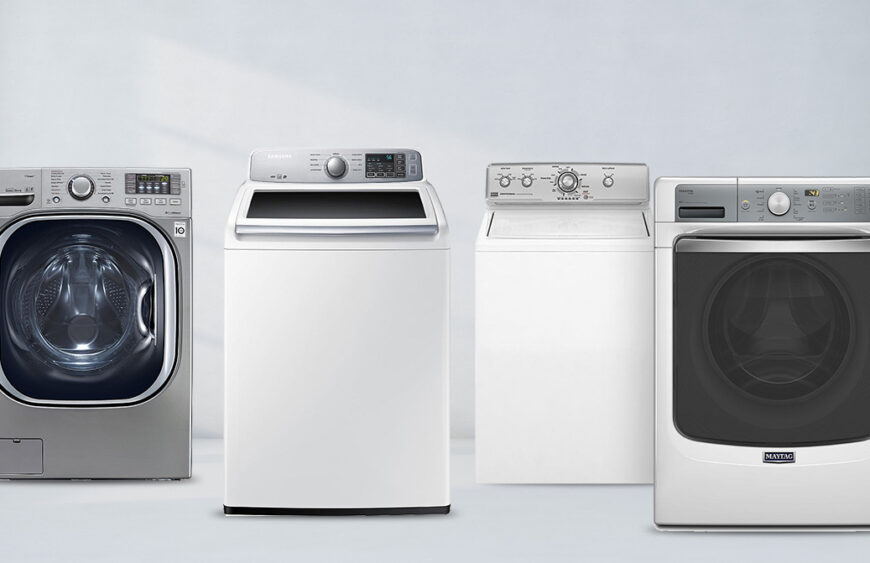 What Size Washer Do I Need?
Size matters when it comes to washing machines. Most washers range between 1.5 and 4.5 cubic feet in capacity. Stackable washers usually have smaller capacities and are specifically designed for small spaces while larger washers with more capacity will be classified as "plus" or "super." Some brands label their laundry appliances by the amount of weight each load can carry. So what size washer is right for you?
What Size Washer Do I Need?
The size of washing machine you will need depends on your usage, family size and physical space – you'll need to understand these elements before making the final purchase decision.
Usage
More is more. The larger the washer, the fewer the loads and the greater the savings. Although you pay more for a higher capacity washer initially, the long-term benefits on energy efficiency costs may be worth it. On the other hand, smaller capacity washers use less hot water and energy per load – which is best suited for those who prefer doing smaller laundry loads more frequently.
Family Size
One of the most important considerations to keep in mind while searching for the right-sized washer is family size. As a rule of thumb, bigger families (over 3 people in total) will require a 4 to 4.5 cubic feet washer for optimal effectiveness. For reference, 4 cubic feet can wash up to 16 pounds while a 4.5 cubic feet machine can wash 20 pounds of laundry. However, you may opt for a smaller washer if you are able to do laundry a few times a week. Be wary of how much clothes you stuff into a smaller washer since overloading may result in problems with your appliances later on.
Physical Space
It is essential that you measure the physical space where your washer and dryer will be located. That way, you'll have an idea on what size in height and width you'll need. Remember that if you have less space, a stackable front load washer may be the best fit for you and your family. Also, be sure to allow enough space for your closet door to properly shut.
We hope this answers your question. If you are still feeling unsure, contact our friendly customer service team for more help.