Will New Appliances Increase Home Value?
July 26, 2023
2023-07-26 13:14
Will New Appliances Increase Home Value?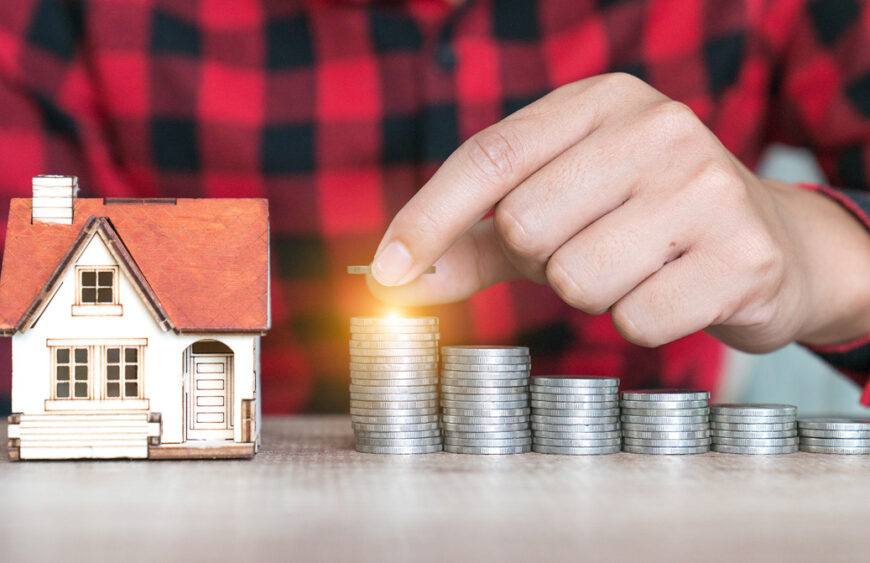 Will New Appliances Increase Home Value?
If done right, buying new appliances can increase your home's value. Attractive, high quality appliances with the latest features will make your home more attractive and likely to sell. Additionally, energy efficient appliances can entice energy conscious buyers.
When buying new appliances, the following techniques should be considered to help increase the value of your home.
1) Buy Sleek and Modern Appliances
Ask a realtor what the upgrade with the most significant return is and time and time again you'll hear kitchen upgrades. There is something to be said about a well-appointed, modern kitchen that allows buyers to imagine themselves living in a space. They envision stirring pots of soup on cold nights and prepping for summer BBQs using on-trend kitchen appliances such as sleek and stylish stainless steel or black stainless steel refrigerators, ranges, ovens and dishwashers.
2) Invest in Energy Efficient Appliances
Out with the old and in with the new. Many of today's appliances are Energy Star rated. Buyers will be happy to hear that appliances are energy efficient, but the real winner is YOU since you'll benefit from immediate cost savings on energy bills.
3) Pay Attention to Color Scheme
Mismatched appliances (think white fridge and black oven) can make a kitchen look unfinished, whereas appliances with the same color scheme provides a more polished look. But you don't have to do it all at once. Making small appliance updates over time not only adds to your home's value, but also increases the time you spend in it.
4) Consider Appliance Features and Benefits
These days, there is no "one-size fits all" appliance. With everything from washing machines with steam functions (yes, the laundry room needs attention, too) to refrigerators that communicate with your smartphone, and ovens that turn themselves on, it's clear there are a lot of options. To get great resale value on your home, you might not need appliances with all the bells and whistles, but will they be appreciated? Absolutely! In competitive real estate markets, the more edge you can give your home, the better.