Furniture Protection Plan
September 27, 2022
2023-11-06 17:16
Furniture Protection Plan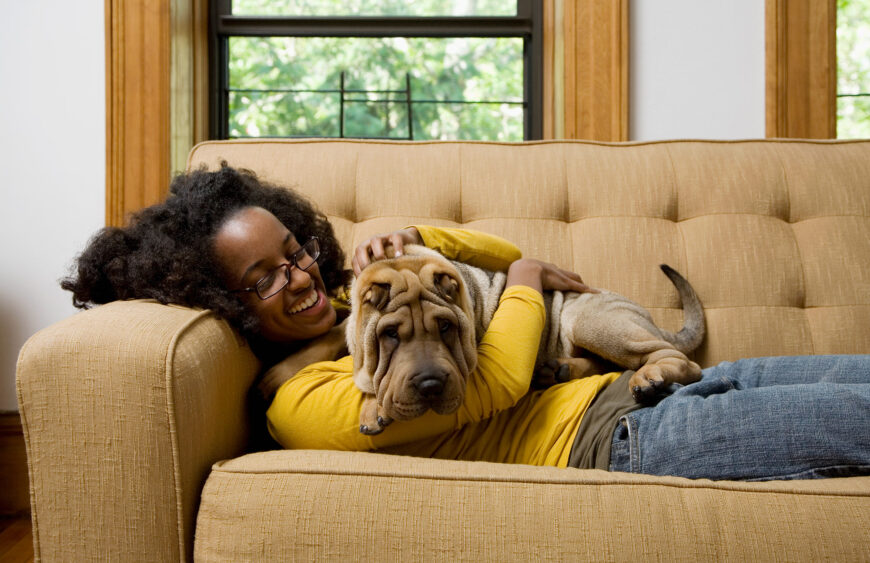 Furniture Protection Plan
Furniture Protection Plan
We've got you covered with protection, service
and support
The Furniture Protection Plan gives you the protection
service and support you need, so you can relax and
enjoy your furniture for years to come.
COVERAGE YOU CAN COUNT ON
Here's what's covered for Indoor Furniture
Accidental Stains
Stains attributed to a single incident and not normal
wear and tear
Marks from an ink pen, crayon or permanent marker up
to 6″ in length
Food, beverages, and human and pet bodily fluids
Accidental damages
Gouges, dents, scratches and chips that penetrate the
finish
Punctures, rips and burns
Checking, cracking, bubbling and peeling of finish
Liquid marks and water rings
Glass or mirror chipping, breakage and scratches
Heat marks
Product breakdown after
the manufacturer's warranty ends
Structural or operational failure of product
components such as frames, mechanisms, springs and
welds
Cracking and/or peeling of leather
Seam and stitching separation
Loss of silvering of mirrors
Broken zippers and buttons
Our Promise
If we can't fix your furniture, we'll
replace it because we know it was love at first sight
Terms and Conditions
Limitations and exclusions apply. SeeTerms and Conditions for complete details. In TX, the obligor is Federal Warranty Service Corporation. Para ver los Términos y condiciones en español, haz clic aquí.

When Completing your purchase you'll be asked to
provide your email address. By providing your email address,
you're agreeing to receive your protection plan
coverage documents and related servicing communications via
email.
If you've already purchased the Furniture Protection
Plan and need to request service or file a claim, please
click HERE for more details.