Warranty Center
September 27, 2022
2023-09-27 18:32
Warranty Center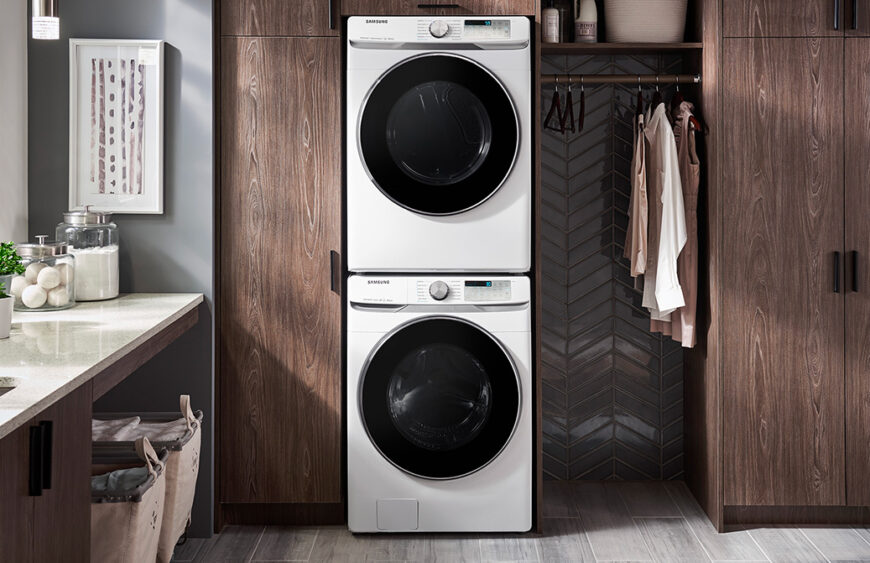 Warranty Center
WARRANTY CENTER
If you're looking for appliance warranty information click here
FURNITURE & MATTRESS
At American Freight your satisfaction is important to us. If you should ever have a manufacturer warranty service need on a furniture or mattress item purchased from us, please follow the instructions below for service.

American Freight does not extend warranties (other than specified by the manufacturer in writing). Upholstered fabrics are not guaranteed for color fastness, wear-ability or shrinkage by the manufacturers and therefore we are not able to offer such guarantees. Please be aware that the product warranty provides you specific legal rights and you may also have rights under applicable state law. Please inspect your merchandise at the loading dock. American Freight is not responsible for sub contracted deliveries or customers who fail to secure their loads. The contractual provisions of the sale are governed by the state of the store location.
Length of Limited Warranty:
Your warranty starts on the date of purchase or date of delivery, which is dictated by state or local law and policies of the manufacturer. To determine the length of warranty, refer to the product law tag and the warranty schedule provided with the specific product. Repair or replacement of the product or mattress neither renews nor extends this limited warranty.
If your claim is approved by the manufacturer, the defective part will be provided to you. If the manufacturer approves your claim for repair or replacement, American Freight will repair or replace the defective piece within a reasonable period of time without charge to the customer excluding delivery costs.
During Manufacturer Warranty Period
If you have a qualifying manufacturer limited warranty claim, please click the link below to submit your claim.

NOTE: Manufacturer Warranty Claims can take up to 60 days to be evaluated by the manufacturer. After the decision has been made by the manufacturer, you will be notified with the results and next steps.

If you purchased a Protection Plan, and have accidental damage or accidental stains you should file your claim directly with the Protection Plan provider (see below for specific contact information).
File Manufacturer Warranty Claim
After Manufacturer Warranty Period
For products purchased with a Protection Plan, all claims MUST be filed directly with the Protection Plan provider(see below for specific contact information).
Furniture Protection Plan Providers Contact Information
NOTE: Make sure to report any covered stains, damages, or issues to the Protection Plan provider within the time frame stated on your service plan.
If you purchased a Furniture Protection Plan on or after 10/24/21, contact Assurant Customer Service at (800) 454-7124 or

MyAFclaims.com

to schedule service or repair.
If you purchased a Furniture Protection Plan before 10/24/21, contact Guardian Support at (800) 527-8485 or

gppclaims.com

to schedule service or repair.
If you purchased your Furniture Protection Plan from an FFO Home store between 8/1/18 and 12/26/20, please file your claim with ProtectAll/GBS Enterprises at

myprotectall.com

.
If you purchased a Furniture Protection Plan from FFO Home prior to 8/1/18, please contact your local store for more information.