Appliance Protection Warranty
September 27, 2022
2023-11-28 15:55
Appliance Protection Warranty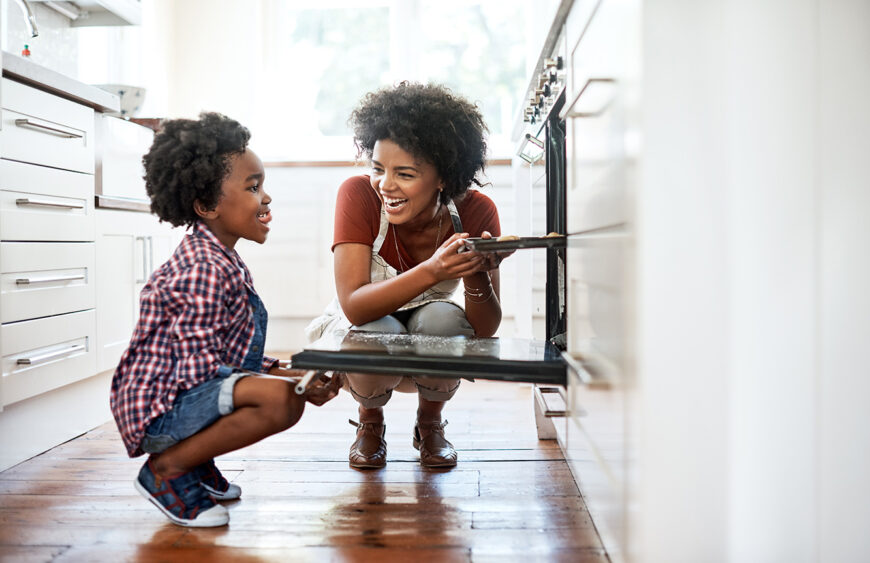 Appliance Protection Warranty
Appliance Protection Plan
We've got you covered with protection, service
and support
The Appliance Protection Plan covers the appliances
you rely on each day to help keep life running
smoothly. Plus, it includes reimbursement benefits
that give you money back.
COVERAGE YOU CAN COUNT ON
Here's what's covered for Indoor Furniture
Product Breakdown Coverage
For normal wear and tear after the manufacturer's
warranty ends
Power Surge Protection
Takes care of parts and labor if a power surge takes
out your appliance
Food Spoilage Reimbursement
Provides up to $300 per incident of food loss due to a
faulty major refrigerator or freezer and up to $100
for a compact refrigerator or wine cooler
Annual Preventative Maintenance Service
We'll help keep your appliance in tip top shape
(service can be provided on site or remotely). In LA and TX, this feature is only available on select plans. See your local store for details.
50% Reimbursement on Preventative Maintenance Parts
You get money back on the items that keep your product
running like filters, hoses, cleaners and more (max
$100 every 12 months)
30% Plan Reimbursement for No Service Claims
Gives you money back if claimed within 60 days of the
plan ending if you don t use the plan for a service
claim (benefit not available in Puerto Rico)
7-Day Service Guarantee
We'll repair or replace your product within seven
days or we'll provide you with a one time $50
payment
Replacement Guarantee
If your appliance needs four repairs, we'll replace
it
Plus, for complete peace of mind, the Appliance
Protection Plan offers:
3 and 5 year term options for longer term coverage
No deductibles or additional fees
Transferable coverage perfect for selling or gifting
your appliances
Nationwide service coverage with background checked
technicians
Our Promise
Coverage above and beyond the manufacturer's warranty
and reimbursement benefits that put money back in your
pocket
Terms and Conditions
Limitations and exclusions apply. See
for complete details.
In TX, the obligor is Federal Warranty Service Corporation.
Para ver los Términos y condiciones en español,
.
When Completing your purchase you'll be asked to provide
your email address. By providing your email address, you're
agreeing to receive your protection plan coverage documents
and related servicing communications via email.
If you've already purchased the Appliance Protection Plan
and need to request service or file a claim, please click
for more details.