When is the best time to purchase a refrigerator?
April 24, 2023
2023-09-07 20:08
When is the best time to purchase a refrigerator?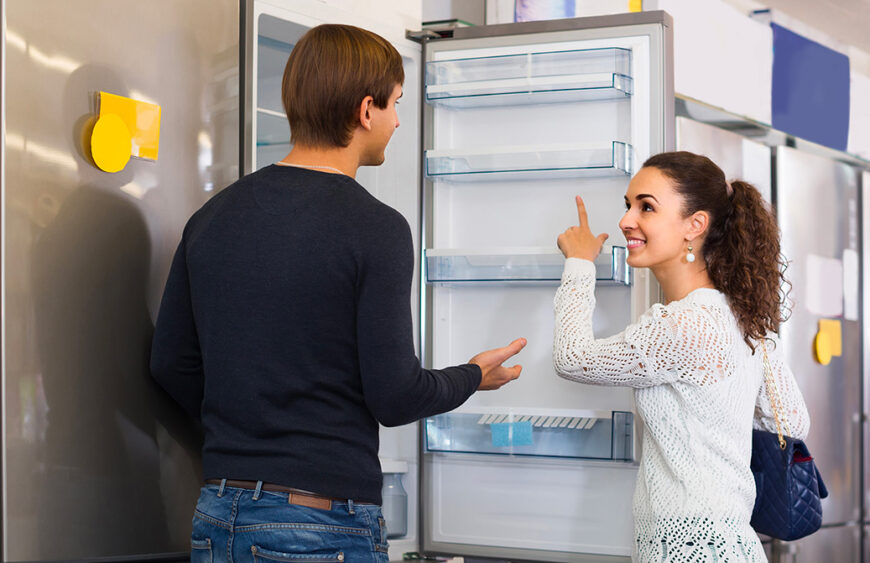 When is the best time to purchase a refrigerator?
If you are trying to convince yourself that your old, basic refrigerator has "classic charm," or you find yourself daydreaming about crushed ice at the touch of a button, it might be time for a new refrigerator.
When Is the Best Time to Buy a Fridge?
The best time of year to buy a refrigerator is in the spring and the best month is May. Since new models hit the sales floors in the summer, businesses provide deep sales in the spring to clear out old inventory. Additionally, If there is a 3-day weekend or a minor holiday on the calendar, chances are refrigerators are going on sale or clearance. Columbus Day, President's Day, Memorial Day, Labor Day, and many more are the perfect time to be on the lookout for a great deal.
September and October are generally a good time to score a great deal on all other new appliances.
Signs You Need a New Refrigerator?
Poor Performance – Does your refrigerator look like it's sweating? Is it taking far too long to chill a bottle of wine? Chances are your appliance is performing poorly. And while this may not be a sign of imminent demise, it probably does mean your refrigerator is not operating efficiently. Hello, big energy bills.
Age – While there's wisdom in getting the maximum amount of work out of a big-ticket item, waiting until it's broken creates headaches. You'll need a new refrigerator immediately and that doesn't leave you with time to shop smart. Check the estimated lifespan of your model and do some calculating to get ahead of this issue. Keep an eye out for discount appliances or appliances on sale, so you're getting a deal instead of getting into a bind.