Web Accessibility Statement
September 27, 2022
2023-10-17 20:23
Web Accessibility Statement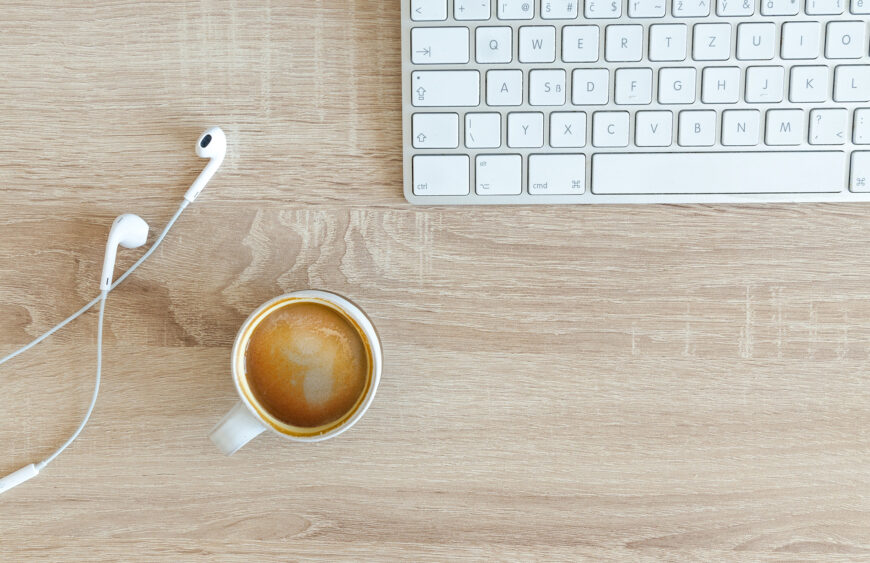 Web Accessibility Statement
American Freight Website Accessibility Statement
Our Committment
American Freight is committed to ensuring equal access for people with disabilities. As potential customers and employees of American Freight, they are important contributors to American Freight's business success and should not be excluded, but rather welcomed into the American Freight family.
American Freight will endeavor to maximize the access of people with disabilities to this website and hopes its customers can successfully gather information and transact business through American Freight's websites with your assistive technologies.
Accessibility Assistance
If you have difficulty using or accessing any element of this website, please feel free to call us at (877) 927-7957 and we will work with you to provide the information, item, or transaction you seek through a communication method that is accessible for you consistent with applicable law (for example, through telephone support).
Actions
We are taking a variety of steps and devoting resources to further enhance the accessibility of our website. We're always learning. We consistently look for improvements in performance, speed and accessibility.
We have engaged an experienced accessibility consultant, Allyant, to conduct a website accessibility audit and provide recommendations to increase accessibility so that our website meets or exceeds applicable standards. 
The Web Content Accessibility Guidelines (WCAG) 2.0 Level AA are recognized and acknowledged as the international standard measure of success. We regularly test our site to ensure we meet or exceed that standard.
We set high standards for web accessibility and constantly strive to ensure we're in compliance with all laws and guidelines.
Our team is filled with professionals who are dedicated to making all of our online experiences the best they can be, and we collaborate with appropriate internal and external resources to identify areas that need improvement. 
Ongoing Effort
Although we are proud of the efforts that we have completed and that are in-progress, we view accessibility as an ongoing effort due to the nature of perpetual change that comes with making continued enhancements to our website in order to provide the best possible customer experience.
Feedback
Please contact us at customer@americanfreight.us if you have any feedback or suggestions as to how we could improve the accessibility of this website.